Sierra Blanca Outfitters Hunting Rates
Sierra Blanca Outfitters offers excellent New Mexico big game hunting on both private and public land. Whether you are looking for a public land elk hunt in the Gila National forest or a private land guaranteed tag hunt, we offer affordable hunting packages for elk, mule deer and antelope.
A non-refundable 50% deposit is required to reserve a spot on all hunts.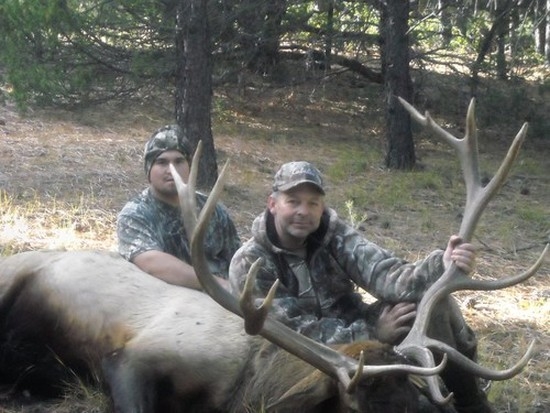 Elk Hunts Per Person -
Archery, Rifle & Muzzle Loader
Public land hunts
Trophy Bull Rut Hunts
$6000.00


Private Land Hunts Early & Late Season
Trophy Bull Rut Hunts
$8500.00
Guaranteed tags available any 5 consecutive days
Landowner tags not included. Prices may vary depending on season or location.


Private Land tags Cow Elk Tags
$2500.00 (Guaranteed tags available) any 3 consecutive days
Dates: November, December and limited tags in January
Group Discounts Available
All Hunt Packages Include:
5 Days of 2 x 1 Guided Hunting - 1 x 1 available for additional charge
Hearty meals while at the lodge
Comfortable lodging
Field Dress & Care of Game
Not Included: Tags, License, Landowner Tags, Alcoholic Beverages, Game Processing, Gratuities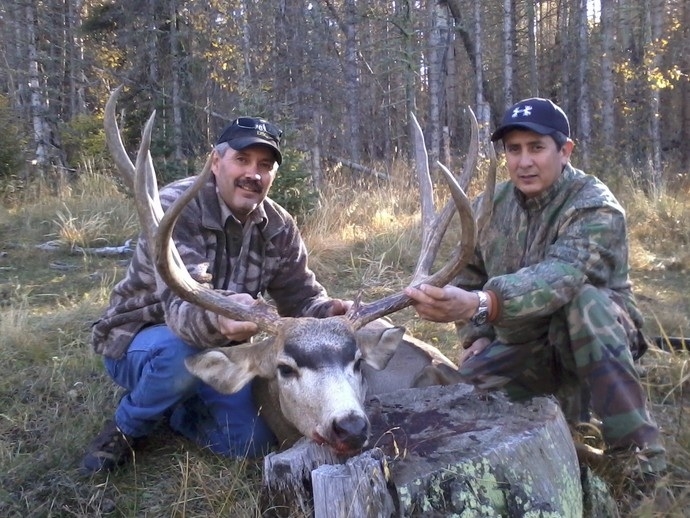 Mule Deer Hunts
Public Land Hunts
$5000.00 per person
Private Land Hunts
$5000.00 per person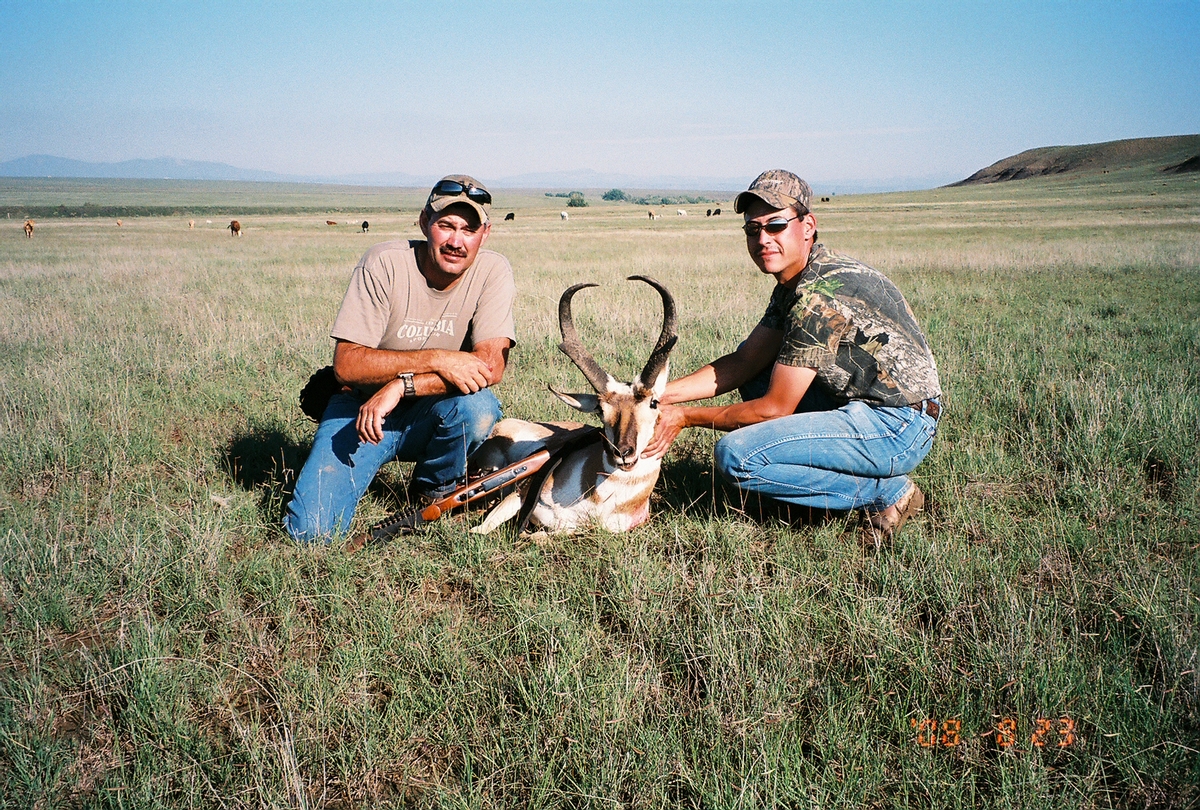 Antelope Hunts
Private/Public land hunts
$4000.00 per person (Guaranteed land owner tags) three day hunt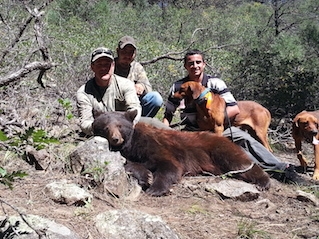 Bear Hunts
Private/Public land hunts
$3500.00 per person (any 5 consecutive days)
Dates: August 16-31 Sept. 23 thru Nov.15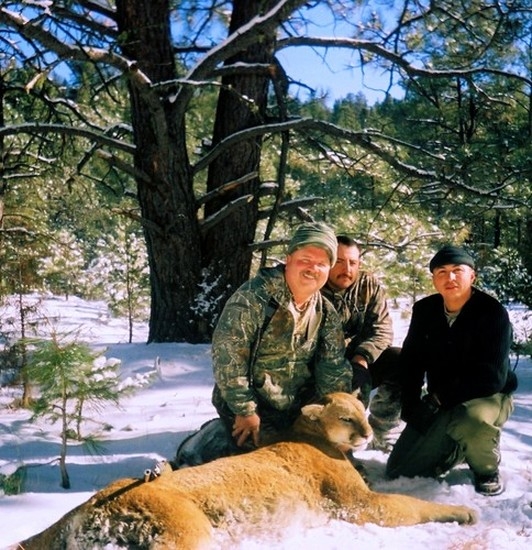 Cougar Hunts
$6,000.00 per person (any 5 consecutive days)
Oct. 1 thru March 31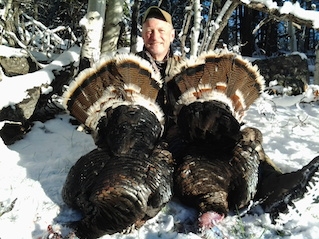 Turkey Hunts
$1200.00 3 day hunts (1 bird) per person
April 15 thru May 10
Ready to Book your Hunt?
For more information on how Sierra Blanca can provide you with this opportunity, please feel free to contact us for more information.