New Mexico Prairie Dog Hunts
Sierra Blanca Outfitters offers excellent New Mexico Prairie Dog Hunting on both private and public land.
Hunting Prairie Dog Hunts in New Mexico
Sierra Blanca Outfitters has Prairie Dog Hunts. Sierra Blanca Outfitters offers packages for your hunting style. All hunts are fair chase here at Sierra Blanca. We do mostly spot and stalk hunts for New Mexico Prairie Dog. We welcome all hunters; young, old, and the mobility challenged.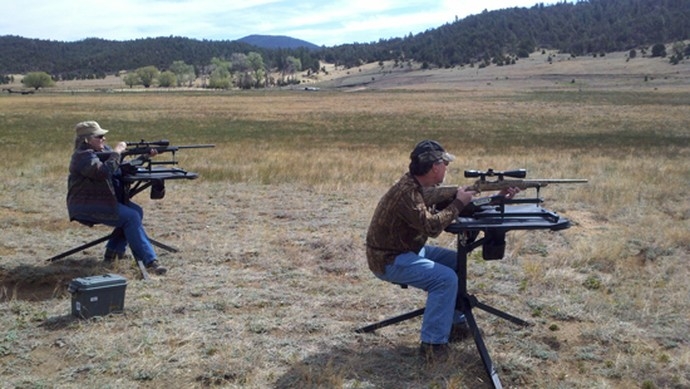 Prairie Dog Hunting Towns
We have an abundance of prairie dog towns with in a short distance of the lodge. We will provide a bench for you to shoot on, and a guide will be with you all day to move you from town to town.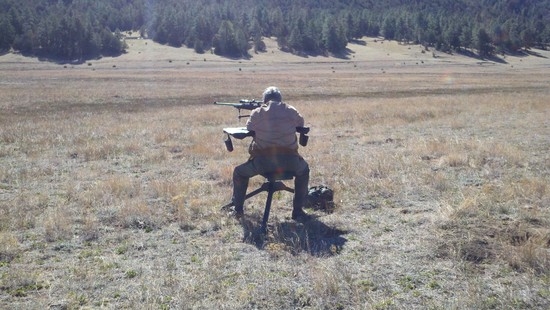 Prairie Dog Hunting Season
The best time to hunt New Mexico prairie dogs is May 1 until August 10.
Weapons - Rifle - all calibers are accepted and plan to shoot 200-400 rounds a day.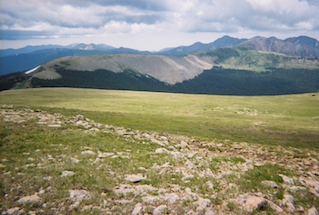 Prairie Dog Hunting Packages
We charge $350 per hunter/per day of hunting
We will pick you up from the airport if needed
Includes food lodging and guide
Slots are on a first come, first serve basis.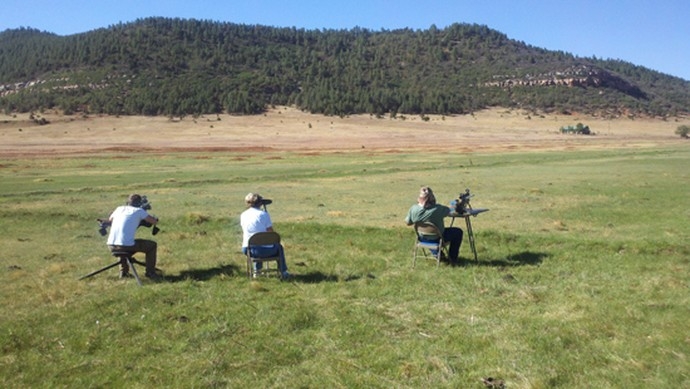 Plan your New Prairie Dog Hunt
Below are a list of items we find that our clients like to have when hunting for Prairie Dogs with us.
Camo, boots, weather appropriate attire (lighter clothing for archery)
Binoculars, range finder
Rifle or bow, ammo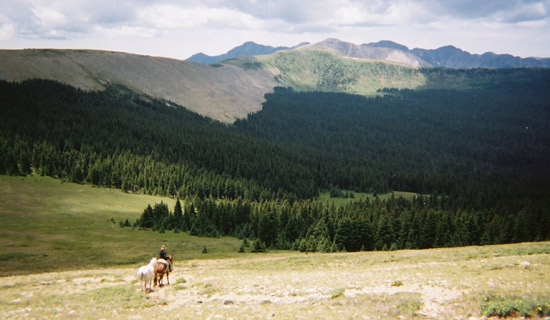 Photo Gallery
Prairie Dog hunting in New Mexico can be a great experience. Please take a moment and look over photos from our Prairie Dog hunts or visit our reference section to learn more about what our clients say about our antelope hunts at Sierra Blanca Outfitters.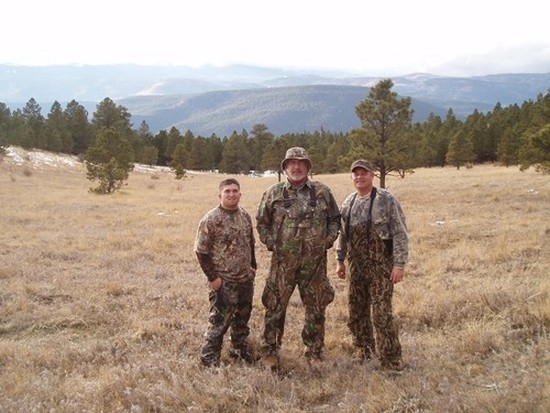 Family Run Operation
We are a family run operation here at Sierra Blanca Outfitters. Our home cooked meals, prepared by Norma Romero, will make you feel at home as we welcome you to be part of our family.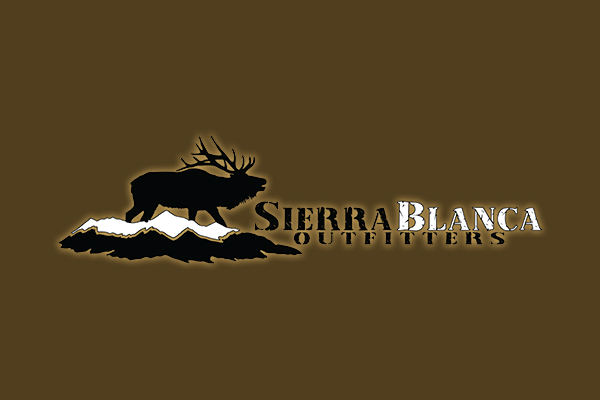 Ready to Book your Hunt?
For more information on how Sierra Blanca can provide you with this opportunity, please feel free to contact us for more information.