Antelope Hunting
New Mexico Antelope Hunting Blog from Sierra Blanca Outfitters.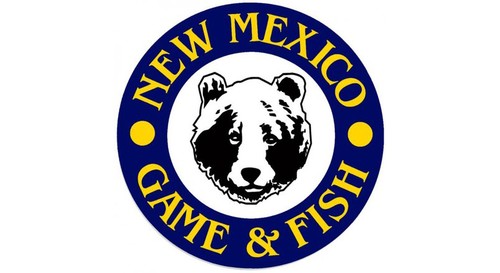 2012 New Mexico Draw Results
May 08, 2012 by Peter Romero
The date to find out the draw results is Wednesday, May 9th 2012. Sierra Blanca Outfitters is still booking Rifle Elk and Archery Elk for 2012 for whoever didn't draw. We have guaranteed land owner tags still available for 2012.
Read More