November 28, 2011 by Peter Romero
Any hunters that want a discount for 2012 elk hunts would need to book before December 31st, 2011. There is good spots available for Bow, Rifle, Muzzleloader. We have some spots available for the first rifle hunts and also prime rut hunting for elk for archery in September. More...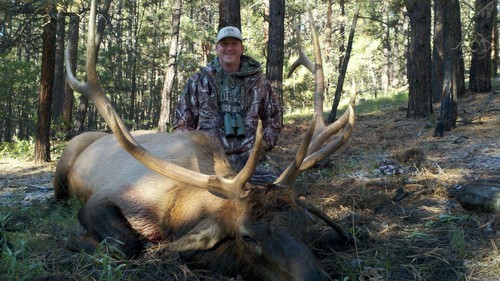 November 27, 2011 by Peter Romero
2011 late season hunts available. Late Season Bull Elk Hunts, Late seaon cow elk hunts and Mountain Lion Hunts available. More...